Frequently Asked Questions
Do you have on-site maintenance?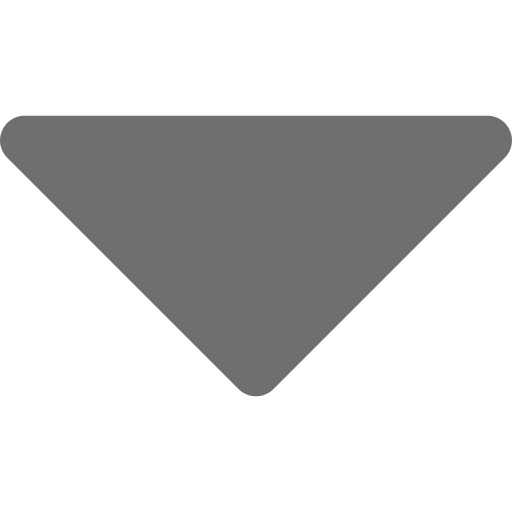 Yes! Our maintenance team is here on-site Monday through Friday for non-emergency requests, and is available to respond to any emergency issues 24 hours a day, 7 days a week.
An item in my unit needs repair. How do I get help?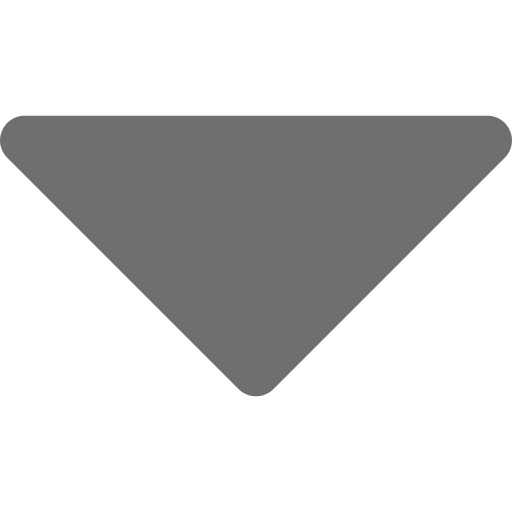 You can always call our maintenance hotline at (866) 956-5991 to submit any maintenance requests (emergency or non-emergency). Non-emergency requests can also be made through the
Io Piazza Resident Portal.
Do I have to be present for a service technician to perform work?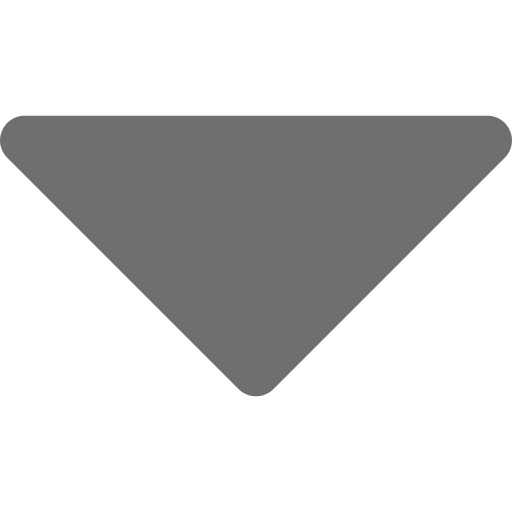 No, you do not have to be preset for maintenance work to be completed in your apartment.
What happens if I am locked out?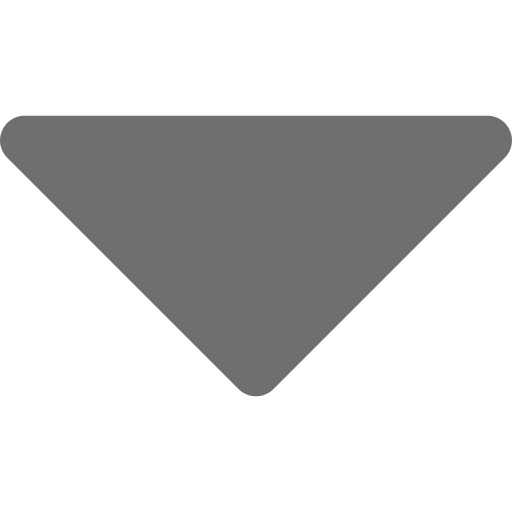 Place an emergency maintenance request through our maintenance hotline at 866-956-5991 for assistance being let into your apartment. (Identification may be required for entry and a fee may be billed to your account for after hour lock-outs.)
Is parking available?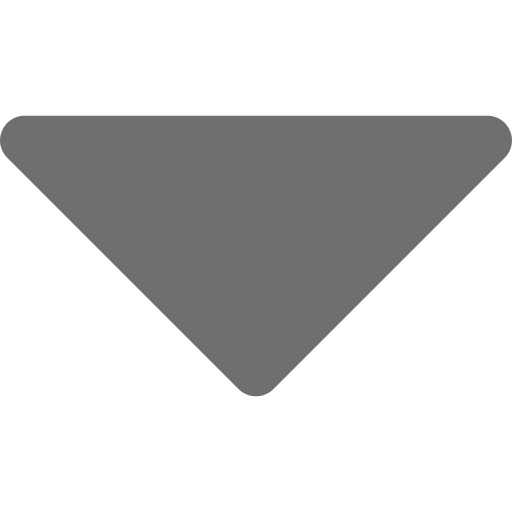 We have an attached, controlled access resident garage for resident parking. Reserved and unreserved spaces are available for an additional monthly fee. Call the office at (703) 379-2070 for more information or visit our
Deposits and Fees
page on our website.
What amenities does the property offer?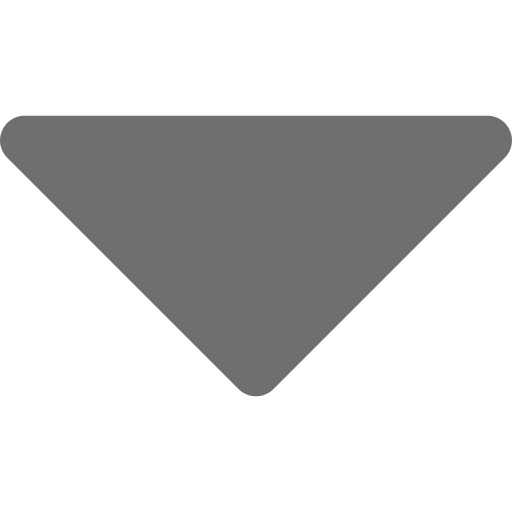 Our community features a 24-hour fitness center, business center, concierge service, and community terrace with gas grills. We also offer a free shuttle service to the Pentagon City Metro Station. Please see our
Amenities
page for more details.
Is your community pet friendly?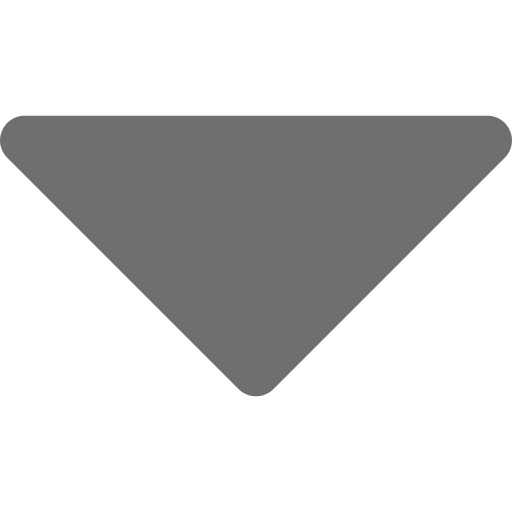 Yes, we are a pet friendly community! Our pet policy can be found on the
Deposits and Fees
page of our website, or you can contact the leasing office with any questions. Shirlington Village is an ideal location for dogs! More details can be found on our
Neighborhood
page.
What appliances are standard?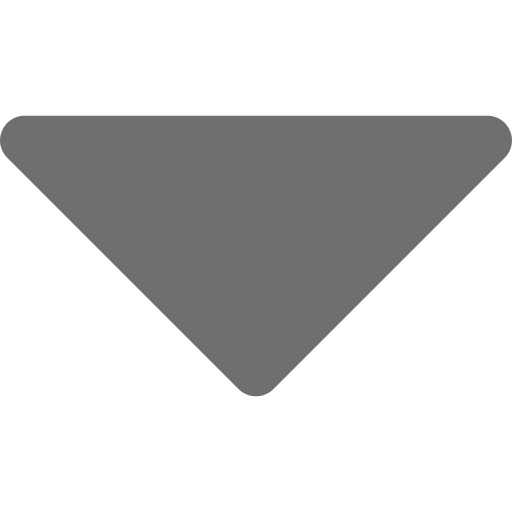 Included in every apartment are full sized washer and dryer and all standard GE stainless steel kitchen appliances (dishwasher, garbage disposal, refrigerator and freezer with ice maker, glass top range and oven, and microwave).
Do you offer furnished apartments?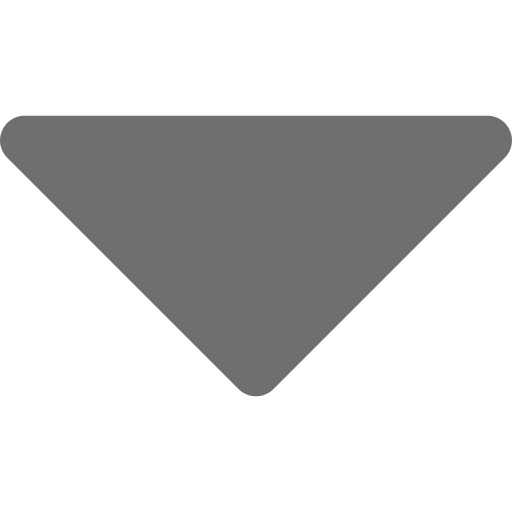 No, we do not offer furnished apartments, however, we do provide flexible lease terms for short-term housing needs. Please
contact
the office for more details.
How long does it take for an application to be approved?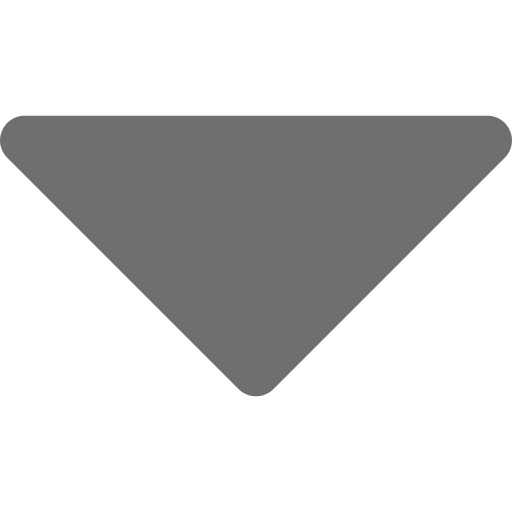 Applications are approved once we have received the results of the credit and background checks and all applicants have provided proof of income. Once all information needed to process the application has been received, the credit and background screening results are generally returned within 48 hours.
What are my options for paying my rent?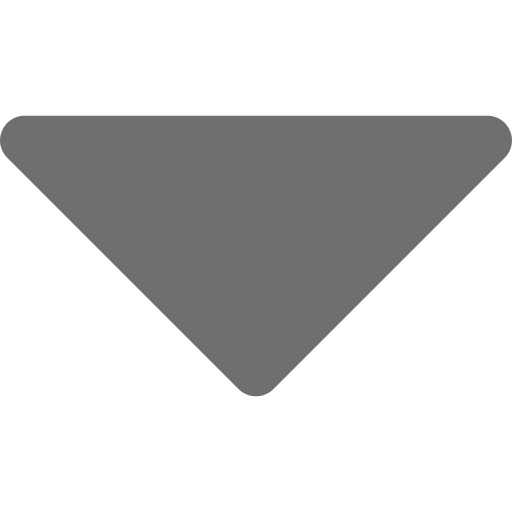 Residents can pay rent online through the
resident portal
using an e-check, credit or debit card (fees apply to credit and debit card payments). We can also accept personal checks and certified funds in the leasing office.
Am I required to purchase renter's insurance?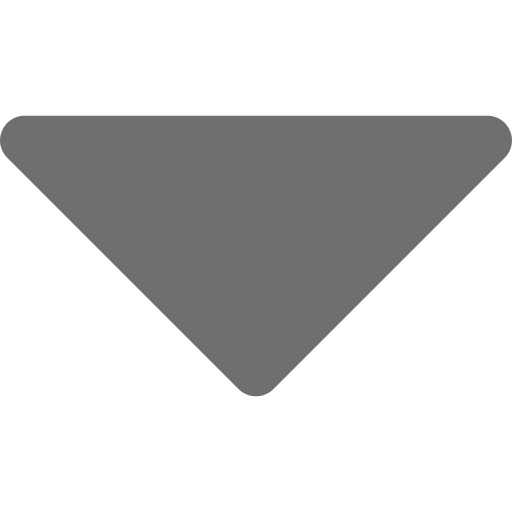 Io Piazza requires that residents maintain a renter's insurance policy that includes $100,000 of liability coverage and has the community listed as an additional interest. We do not require personal property renter's insurance, but we do strongly recommend you purchasing this in order to protect your belongings.
If my situation changes can I get out of my lease?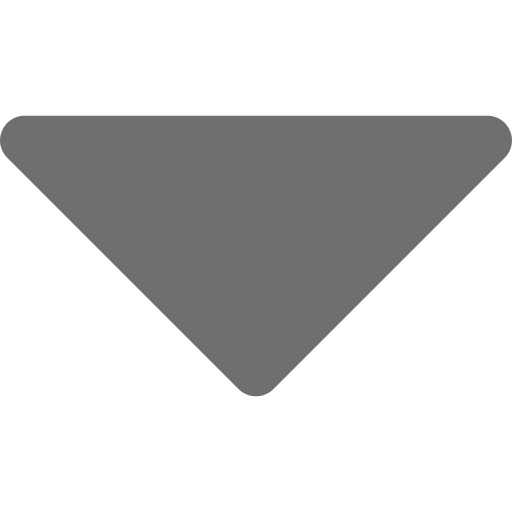 We have multiple options for you if you need to terminate your lease. The on-site office staff is happy to review these options and help determine which is best for your particular situation.
Which provider can I use for Internet and cable?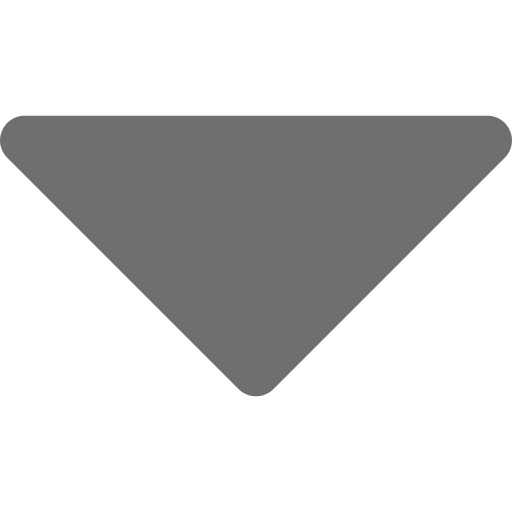 Comcast Xfinity
is the provider for internet and cable service in the community.
How do I set up my utilities?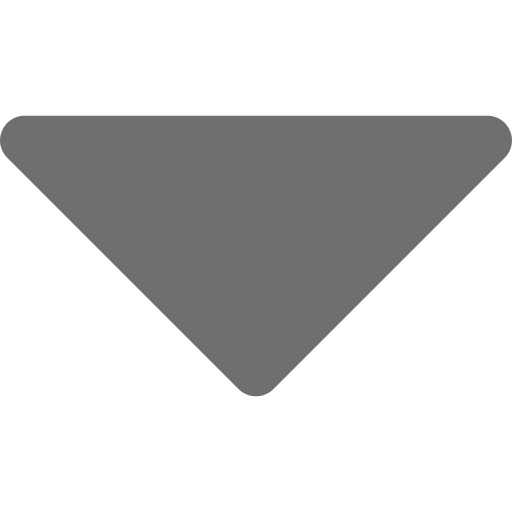 Dominion Energy
is the electric provider for the community. They can be reached at (888) 667-3000. The office will set up the water/sewer/trash/pest account for new residents. There is no gas used in the community.
Which utilities are included in my rent?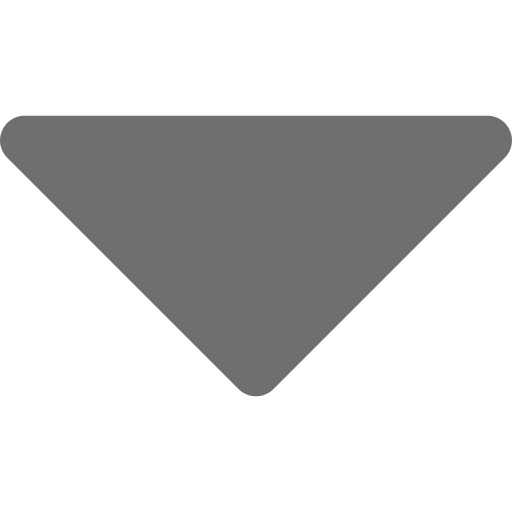 Utilities are not included in the rent.
Is there public transportation within close proximity of the buildings?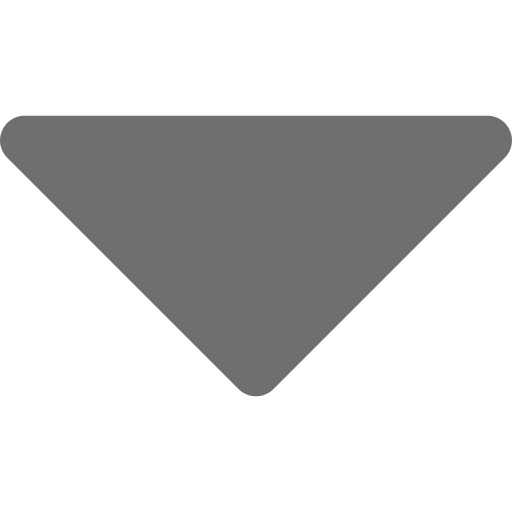 Io Piazza provides a free shuttle for residents to the Pentagon City Metro Station, and the Shirlington Transit Station is located just two blocks from our building. You can find more information about public transportation options on our
Neighborhood
page.
Which school district are you in?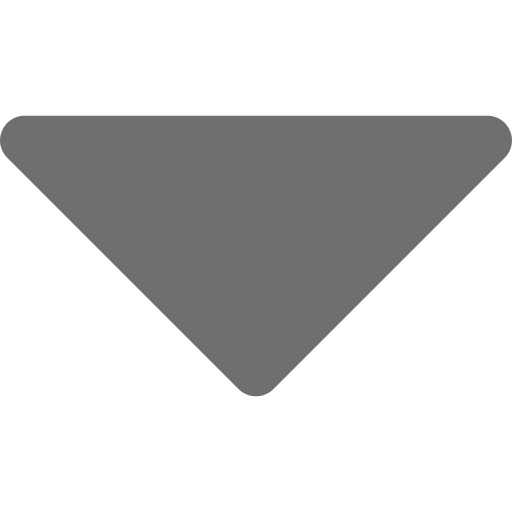 We are in the
Arlington County School
district and the schools for our community are Abingdon Elementary, Gunston Middle, and Wakefield High Schools.
How do I get to your communtiy?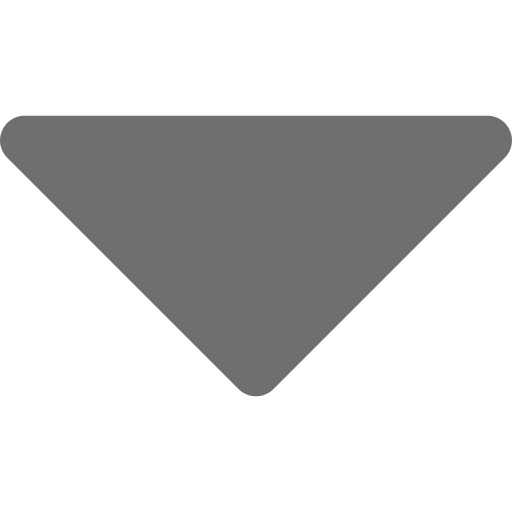 From the North- Head South on I-395 and take exit 7 toward Arlington Mill Drive. Take a left on South Quincy Street and our community is on the left.
From the South- Head North on 1-395 and take exit 6 toward Shirlington Village and follow the signs for Shirlinton Road. At the stop light take a left on Arlington Mill Drive and then a left onto South Quincy Street. Our community is on the left.
Parking- Just next to our community is a public parking garage marked WETA. When you pull into this garage there are spaces immediately to the left marked for Future Resident Parking.
How can I apply for an apartment?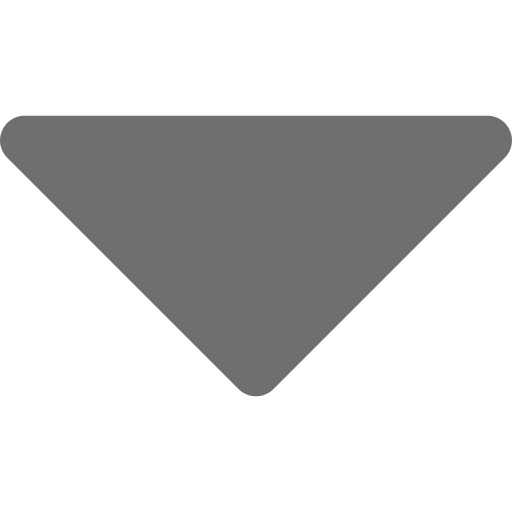 You can start your application by clicking
Applicant Login
at the top of our website or by finding your new apartment on the
Floor Plans
page and clicking Apply Online.
Does it cost anything to take a tour?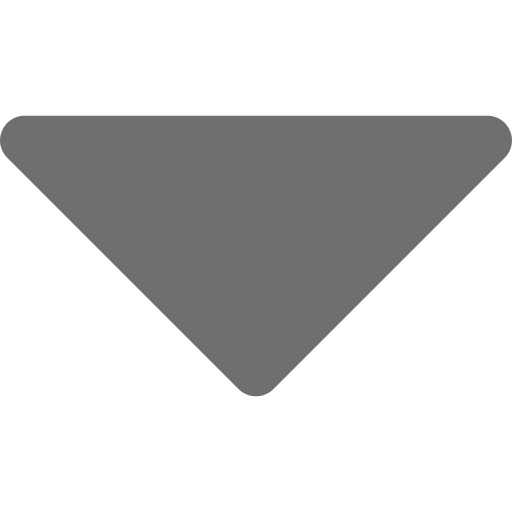 It does not cost anything to tour our community! The office is open 7 days a week and we would love to show you all Io Piazza has to offer. You can schedule an appointment by clicking the
Schedule a Tour
link on our website. Not able to visit in person? We are more than happy to provide video tours!
Do I have to make an appointment or do you accept walk-ins?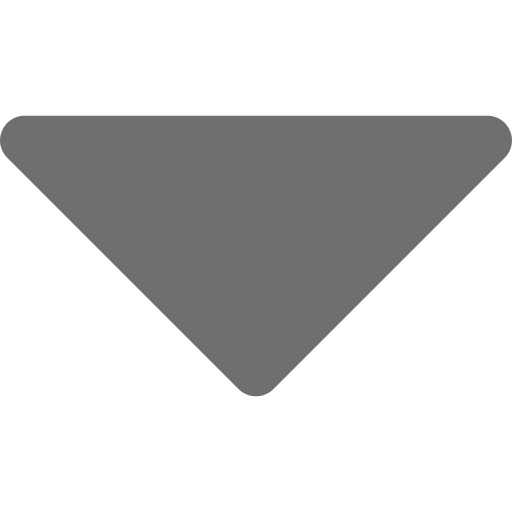 We do accept walk-ins but encourage you to set an appointment if possible.
Does this community offer a bonus if I was referred by one of my friends?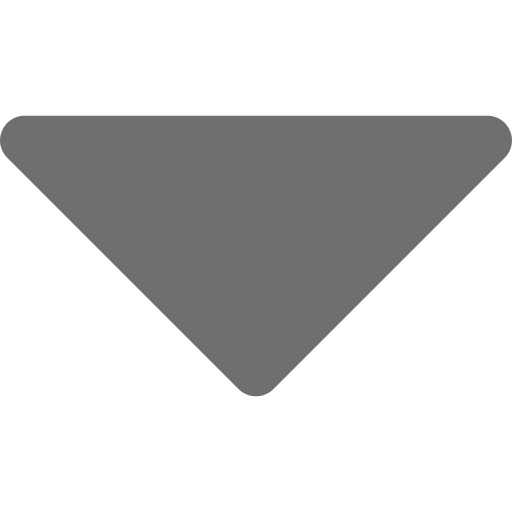 We do offer referral bonuses! Please let the leasing representative that you speak with know the name of the friend who referred you.
Can I get a price reduction if I sign a longer lease or pay for rent a year in advance?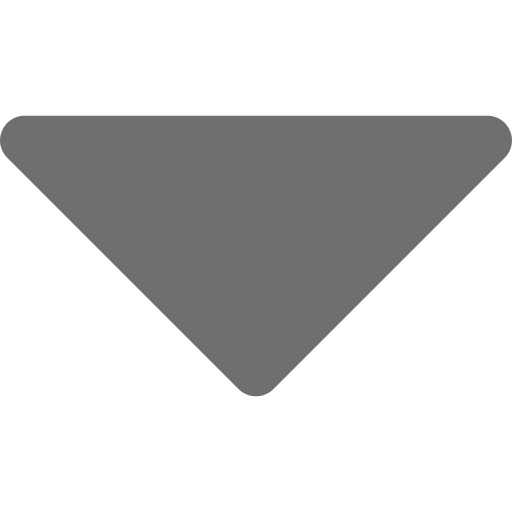 Prices and lease terms offered may vary. Please contact the leasing office for the most up to date information about pricing.
How much will I pay in up-front costs when I apply?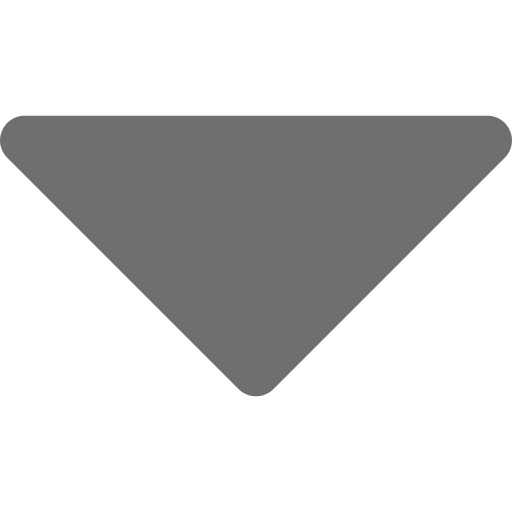 We ask for the application fee(s) and move-in fee when you submit your application to reserve your apartment and process the application. Please visit our
Deposits and Fees
page for more details.